Product & Technology
Self-propelled battery-electric railcars ready to make rail competitive for the next 200 years.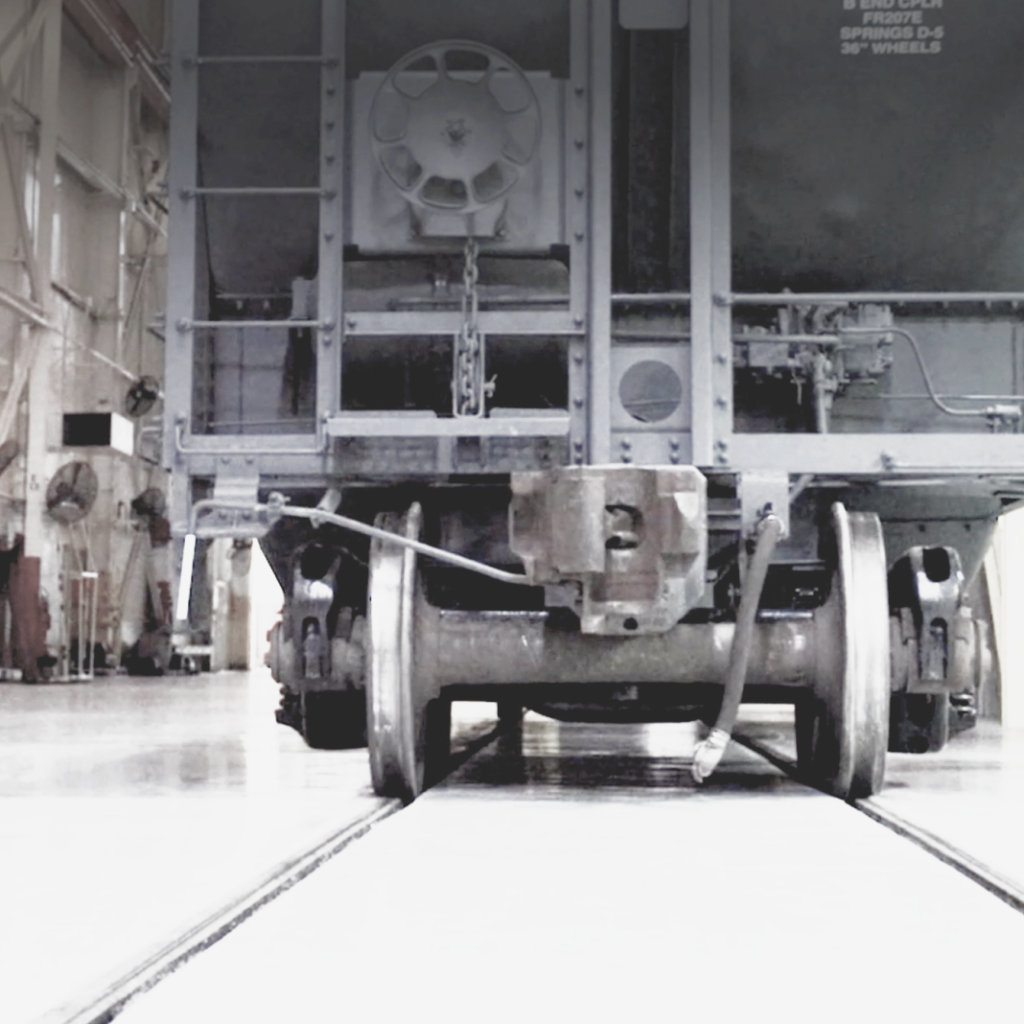 Safety & reliability first
Stopping distances a fraction of traditional trains with a sensor and vision suite that never blinks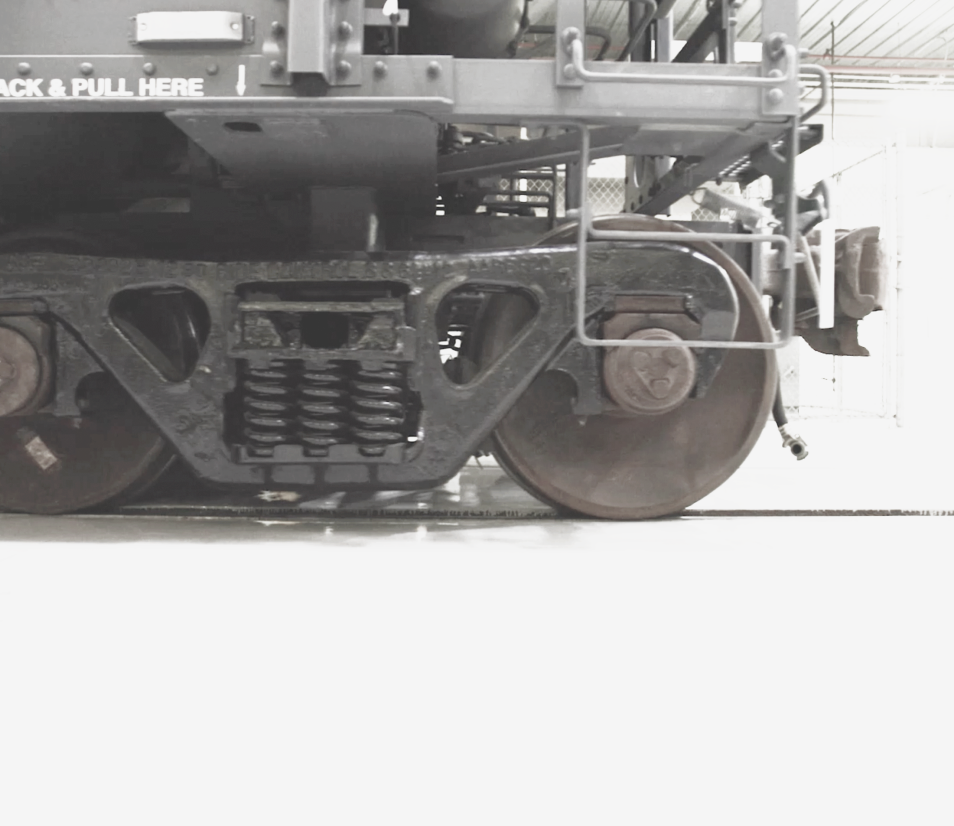 Fully battery-electric
Combining the low energy usage of steel wheels on steel rails with the efficiency of electric drivetrains to create the most energy-efficient overland transport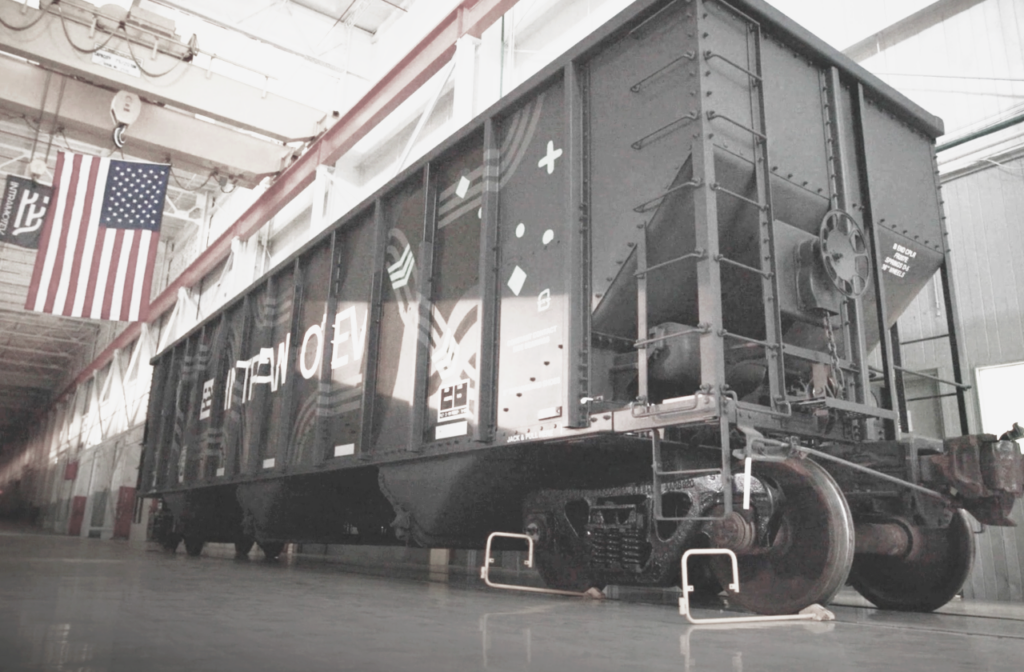 A railcar with the heart of a locomotive
TugVolt and ReVolt both keep standard railcar components for traditional train integration. TugVolt can decouple to independently service first and last mile legs, while ReVolt stays in the consist to capture energy via regenerative braking and reduce locomotives' diesel consumption.