Rail.
Reborn.
Ready to Roll.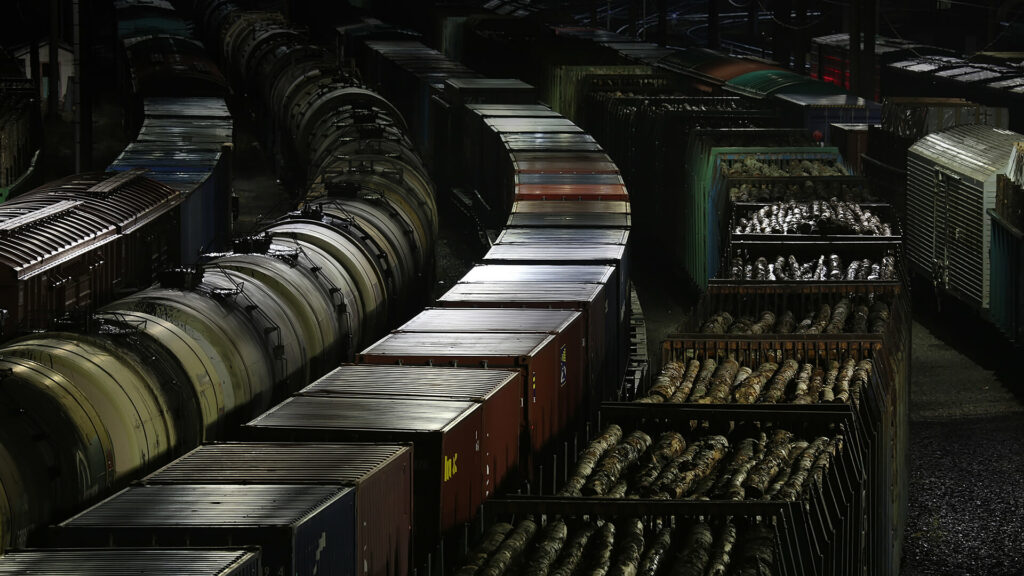 Ready
for independence
Self-sufficiency that unchains the 1,000,000 railcars sitting idle every day on our nation's 140,000 miles of track.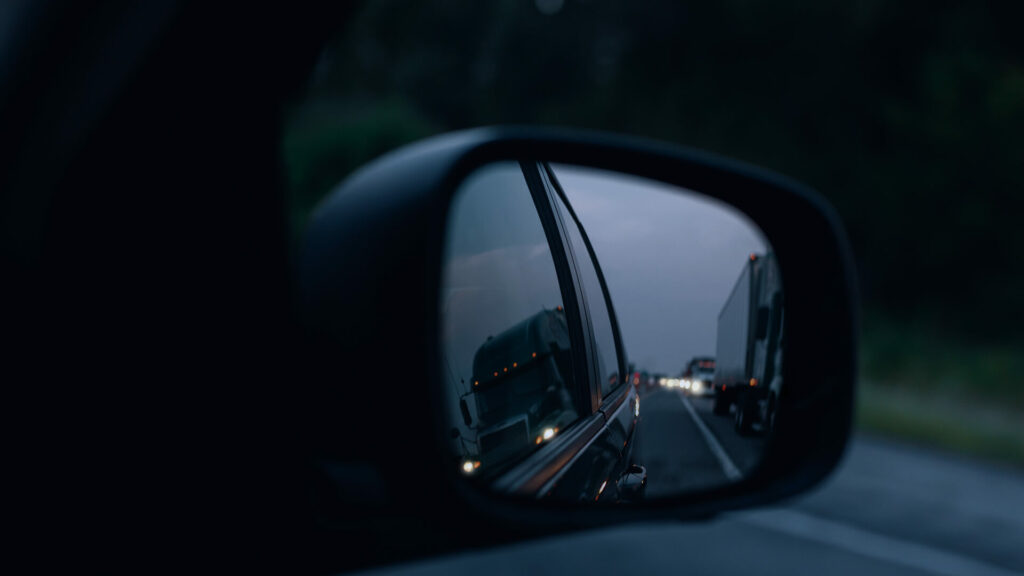 Ready
to lower emissions and congestion
Reducing greenhouse gases, relieving congested roadways and even preventing accidents.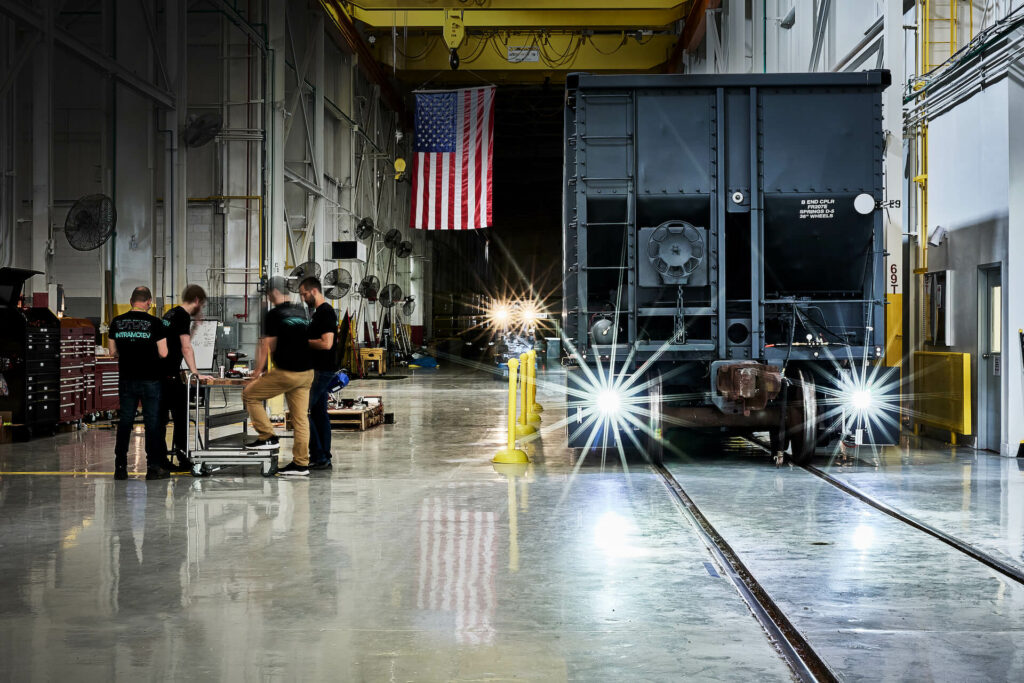 Ready
right now
Deploying in closed-loop mining and industrial use cases, and ready to bring packetized freight into short line and Class I service thereafter.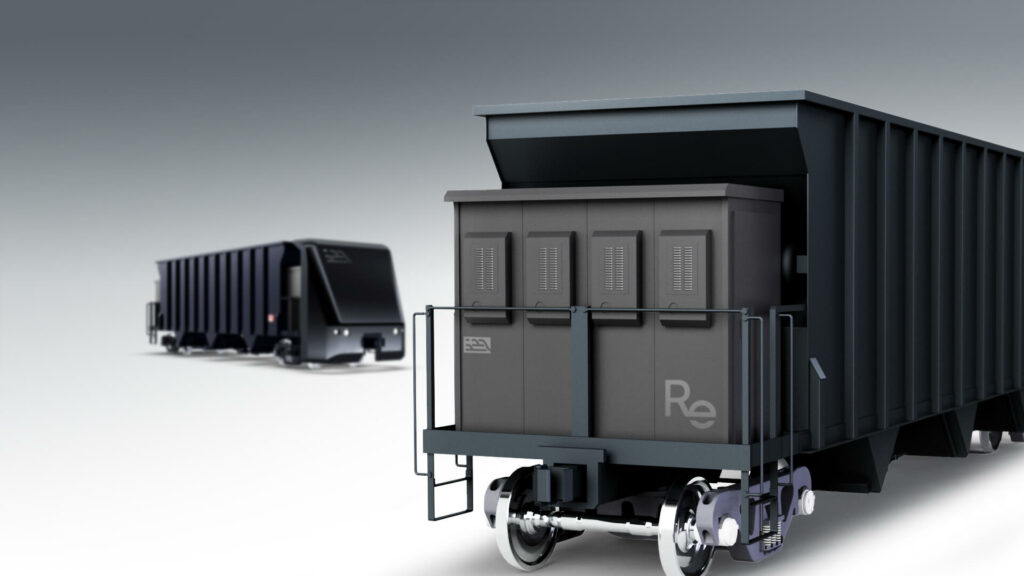 Ready
to integrate
TugVolt for independent material movement, ReVolt for recapturing waste energy in traditional trains via regenerative braking.
Learn more about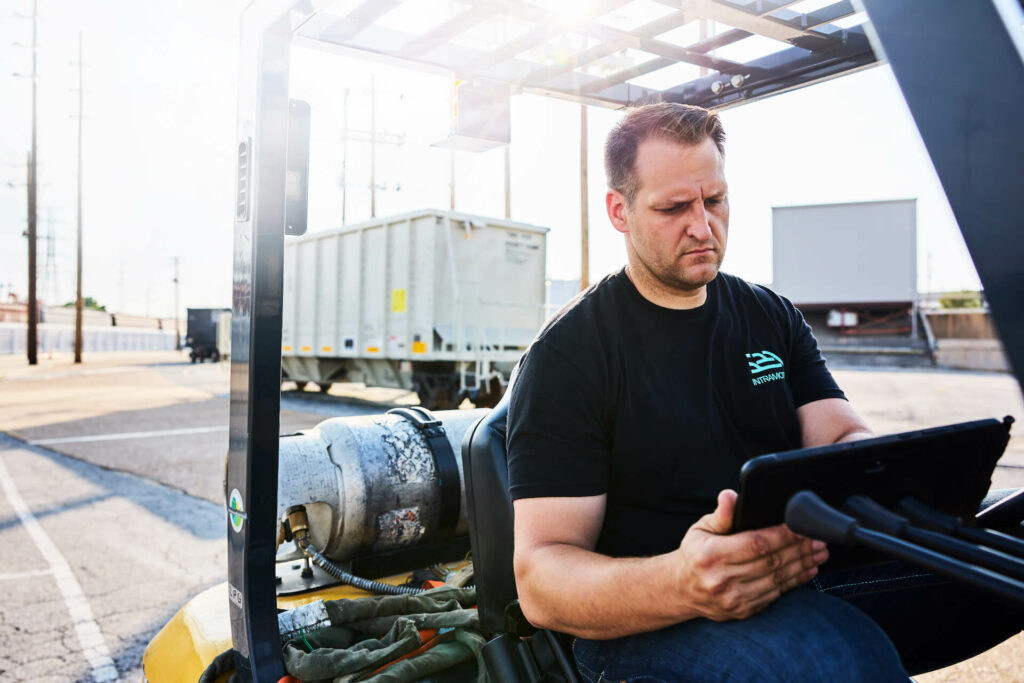 Ready
to engage
Partnering with all rail industry stakeholders to ensure a safe and equitable transition to a new era of technology.
Ready
to open doors
We're not just making history, we're building it here in St. Louis, America's gateway from East to West.
Find out about us
Join us